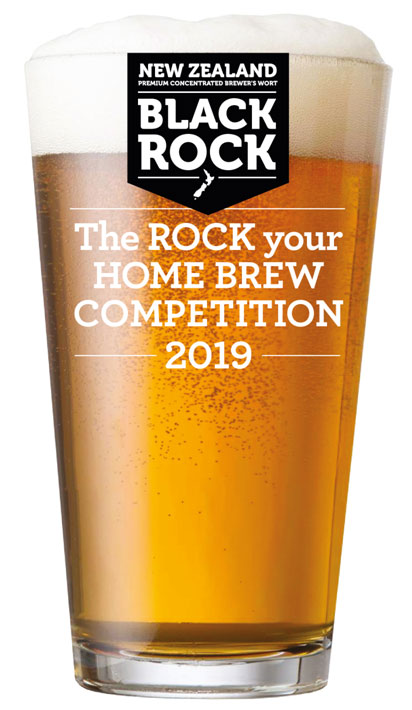 ROCK YOUR HOME BREW WINNERS!
ALRIGHT! THE RESULTS ARE IN!
A huge thanks to everyone who entered, there were some stunning beers and great to see the results you home brewers are getting at home with Black Rock!


Congratulations to our overall first place winner Martin Taylor!!


Martin took out the competition with his Schwarzwälder Chocolate Beer.


Martins tasting note: "Schwarzwälder translates to Black Forest where I was aiming to make a Chocolate Beer with a hint of cherry like a black forest gateau."

Well Martin it really does taste like a Black Forest Gateau and really impressed all of our judges! Well done!
Coming in with a very close 2nd Place is Jackson O'Riley with his White Lies White Stout. This was a very cool beer that looked like a Pale Ale but had the aroma and taste of a Stout which had us all second guessing what we were seeing vs tasting. Well Done Jackson!
3rd Place goes to Tim Kemmett with Mein Maibock.
The other top 10 finishers are here in no particular order:
Sam Healey - Black Burner Smoked Chilli porter
Richard Pettinger - MMB Winter Ale
Daniel Warren - Cacow Milk Chocolate Stout
Riki McRodden - Summer Haze New Zealand Saison
Martin Taylor - Apparitions White IPA
Troy Collier - Pucker Up Mixed Fermentation Sour Beer
Tim Kemmett - Riwaka Amber Ale
Congratulations to the brewers of all top 10 beers. We will be in touch with you all in the coming days to get your prizes to you.
Also a big thank you to our sponsors IKegger NZ and New Zealand Craft Brewing Company who have brought this competition to you and help make it free!
---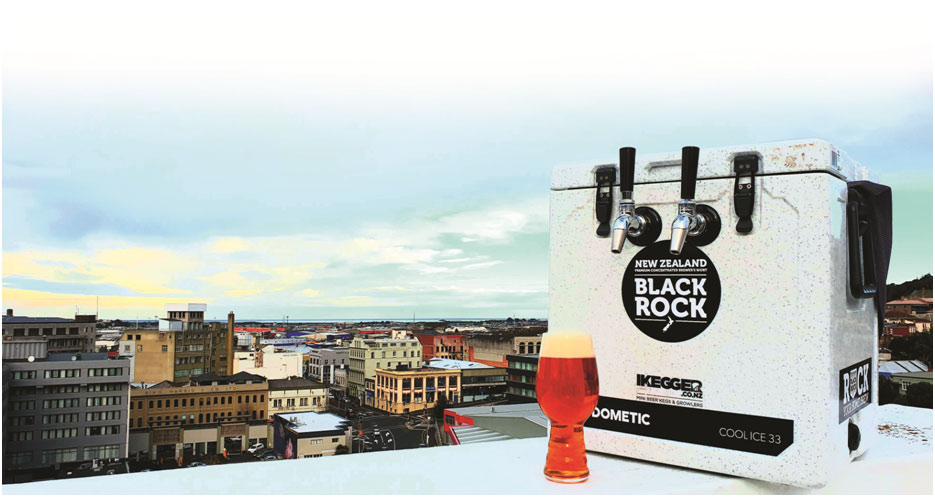 What can I win?
We have some fantastic prizes up for grabs.
The top 10 recipes will be published for everyone to brew at www.blackrock.co.nz/recipes and through our social media channels giving you full kudos and bragging rights.
1st Prize includes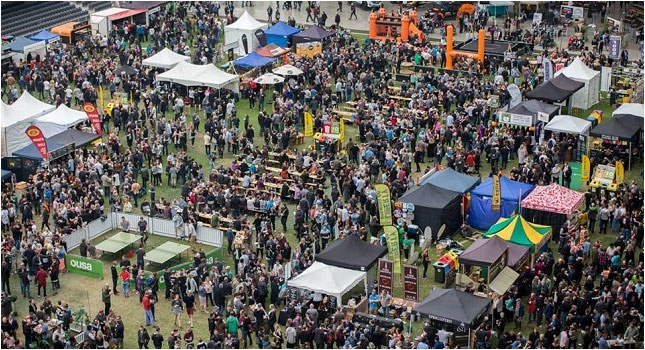 Return flights for two to Dunedin for the Dunedin Craft Beer Festival 2019 (from anywhere in NZ or Australia - unless you are local to Dunedin)
2 nights Dunedin accommodation for 2 people.
A tour of the Black Rock Brewery while in Dunedin.
2 tickets to Dunedin Craft Beer Festival 2019 (8th or 9th November)
Your recipe re-brewed by our Master Brewer and on tap as one of our beers @ Dunedin Craft Beer and Food Festival 2019
A Black Rock & iKegger NZ branded 2 tap Jockey Box to take your beer anywhere. *Jockey Box may be different to pictured.
Some awesome Black Rock & iKegger merchandise.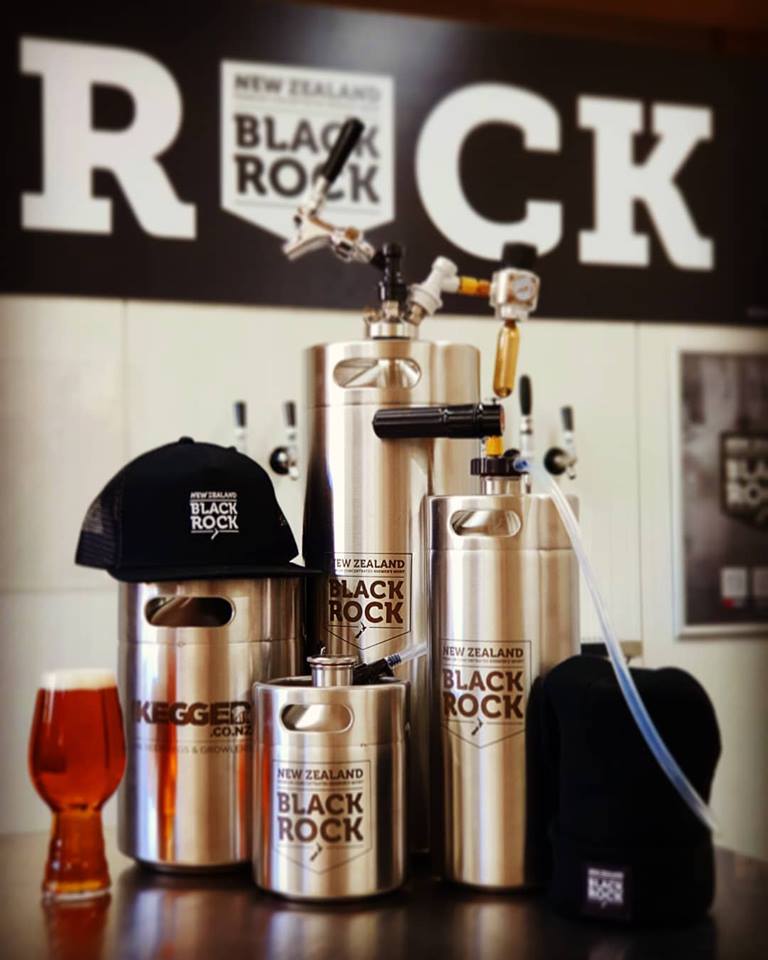 2nd Prize
10L iKegger Mini Keg with brewers kit & tap
Black Rock and iKegger merchandise
4 cans of Black Rock from your local home brew store
3rd Prize
5L iKegger Mini Keg with brewers kit and tap.
Black Rock and iKegger merchandise
4 cans of Black Rock from your local home brew store
Other Prizes:
All top 10 brewers (bar 1st, 2nd & 3rd placings) will also receive their next brew free from your local home brew store (2 cans of Black Rock) as well as Black Rock merchandise.