The Black Rock Brewing Company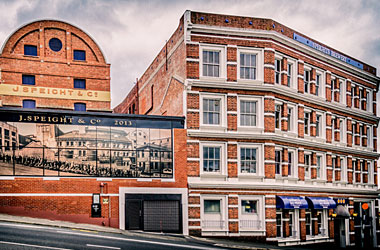 At Black Rock we are passionate about beer and helping you to craft beers you want to drink. Black Rock brewing malt is made using the very finest high quality brewing ingredients sourced from New Zealand.
These ingredients are prepared for you by our master brewers, using traditional brewing methods in the iconic Speight's Brewery in Dunedin.
This combination of brewing expertise and fine ingredients ensures a consistently premium quality malt which has given Black Rock a reputation that has made it demanded around the world
At Black Rock we believe that there are no short-cuts to producing brewing malt. We set out to make a fantastic beer with each of our recipes and create this beer in our brewery stopping just before fermentation, then we package the malt and leave the rest up to you.
Black Rock's comprehensive range allows you the opportunity to craft and create many different and exciting beer styles to enjoy yourself and also to share.